We are happy to let you meet 2Famous.TV Radios new co-host, Christine Abi Assi. She will be helping us out with our RadioShow and she also has her own music blog; SillyGoon This is her first show where she, as our new co-host, interviews our old co-host, Allan from Lazzy Lung about their new EP.
[Christine]
As you may have seen on Twitter and Facebook, I've just started contributing to 2famous.tv's weekly radio show. The show is all about interacting with talented Lebanese and regional bands, and having them perform live and on the air.
My first interview was with Allan from Lazzy Lung, who was also co-host for the night. He and I met shortly before the start of the show. By the time the microphones had been turned on, we'd already talked about the band's upcoming album "Sailor's Delight" and their E.P. "The Hunger," and the upcoming documentary "Kids Like You and Me" about the band and their Middle Eastern tour with The Black Lips. I couldn't help but notice that Allan kept dodging my questions about the band's international success and awards, maybe in an effort not to fuel the commercial/mainstream fire. Instead, we lingered on what Lazzy Lung is really about: great rock n' roll beats.
Allan's rhetoric is subdued, almost modest, but our short conversation had me convinced of Lazzy Lung's incredible potential. I wouldn't be surprised if they make it really big on the international stage.
The live interview itself sounded more like witty banter than a formal Q&A. Allan was all jokes, and sounded so much more buoyant, much less composed than he was off-mike.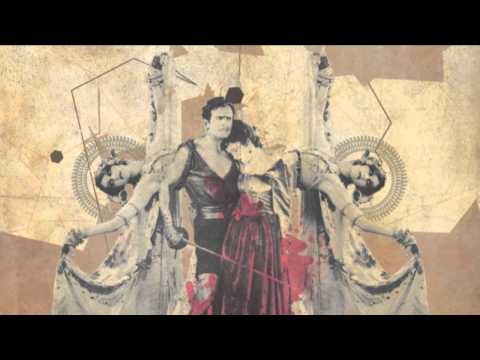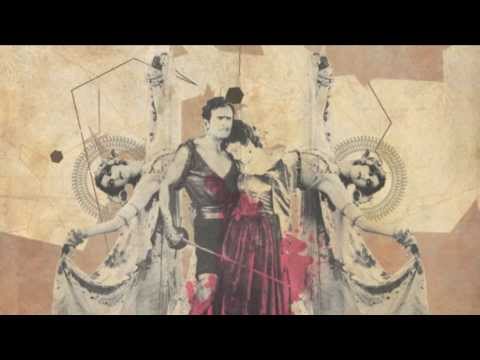 Thanks to Roland Ragi for helping us taking photos and Christine and Allan for Co-hosting! Great Job!
Norway: The Spoiled Brat of the World?
Whats the point of being the richest country in the world when we are behaving as spoiled brats?
With all the problems the world faces you would think such a a country as rich as Norway would do its part in helping out. Think again. Here is an article written by, Jo Skårderud translated to English, that tells you why.
The spoiled brat of the world! [more]
Why So Proud? Lebanese Commentary on a Shocking Video from Beirut
-How do the Lebanese react to incoming refugees from Syria vs. Ukraine?
Over the weekend I had the privilege of meeting a Syrian refugee staying at the brand new Hostel Beirut before he leaves to Paris on a university scholarship this Wednesday.
I asked him if he had any concerns about travelling for the first time or moving to a non-English or Arabic speaking country. His response was "I don't mean to be offensive, but anywhere but here is good... [more]
Disabled Journalist Forbidden Entry On MEA Plane Because She Did Not Have a Companion
-She has been travelling independently w/ MEA for years!
-With commentary from a new guest poster!
Anything to Declare? Nuts, Fruit, Wheelchairs?
It is not the first time that I'm outraged when tuning into my favorite Arabic soap opera. No, I am not referring to the Syrian-Arabic dubbed Turkish series that have invaded Middle Eastern televisions and Lebanese women's hearts. In this case, I am referring to the 'News'.
Living in Lebanon f... [more]
Its Time to Raise The Lebanese Flag!
Guest post by Karl Metni from the Unplugged Poets.
2Famous.TV has always been open for guest bloggers who have something to say. This was written by rapper/musician/poet from the Unplugged Poets, Karl Metni, and originally posted on his Facebook wall after a downtown demonstration against the bomb in Ashrafieh in 2012. Since that shocking bomb, more than six have exploded in Beirut, killing politicians, innocent civilians, and destroy... [more]
Meet The Boundary Pusher Danish/Palestinian Poet Yahya Hassan Is This Controversial Poet Fueling Racism?
– Danish poet in Beirut sums up everything you need to know about Palestinian Poet in Denmark
This is a text montage, a text-collage of articles on Yahya Hassan, a recent young literary phenomenon in Denmark. Everybody knows about him. I just left Denmark's community of words, and then this fucking happens, someone stole my breakthrough. He is a Palestinian refugee from Lebanon lashing out on his own kind in the Muslim ghettos of Aarhus, Denmark where he grew up, blaming his ... [more]